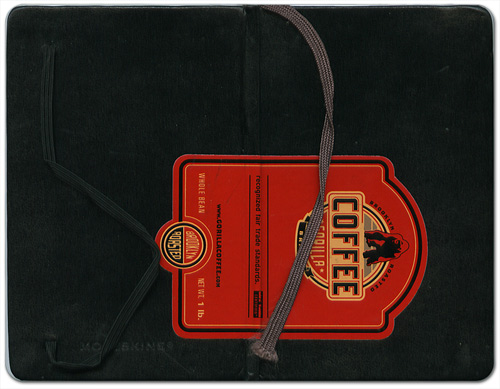 I was trolling around the web and stumbled upon Nate Williams' fabulous IllustrationMundo (Where illustration gets all the love!). Great site, and it got me inspired to freshed up my own site. I've been spending a lot of time at invisibleman, and I've been neglecting my poor old jonkeegan.com.
So I have posted a new spread of pages from my latest mini-moleskine sketchbook, added some new work onto the site and placed my most recent work in my featured illo section.
The days are numbered for my stogy old site, and I'm looking forward to ripping it's guts out and blogifying it's innards. Big fall project, ready to be tackled upon my return from our imminent vacation in Old Europe.