Posted by: kerry (81 posts)
April 17, 2007 9:52 PM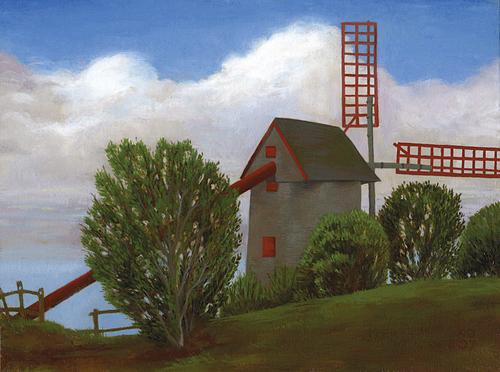 Recently I completed this painting of the Old Mill on the island of Nantucket. I posted the initial sketch for this last summer.
Currently I am looking into framing possibilities. Continue reading to see some my considerations. I intend on using a linen liner for the first time.
Let me know what you think.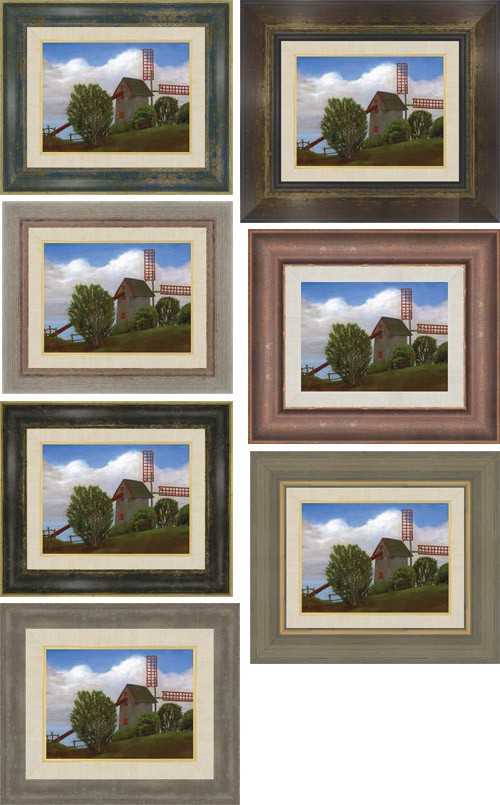 Share on Facebook