Posted by: kerry (81 posts)
December 9, 200910:45 AM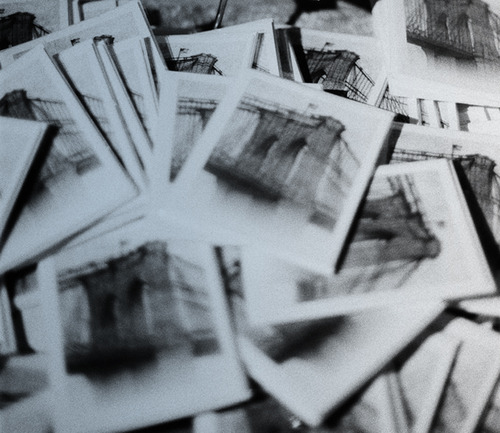 As some of you already know, I got married on September 19th in DUMBO, Brooklyn. The entire experience was incredibly fun! As wedding favors, Corrie and I created a set of cards of my original drawings of the four bridges to Brooklyn. The positive responses we received have inspired me to offer a "commercial" set for sale on Etsy.
You can see them here: The Brooklyn Bridges Card Set on Etsy.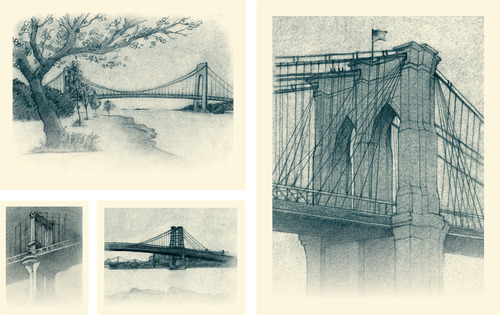 Comments (1)
-
Link
to this post