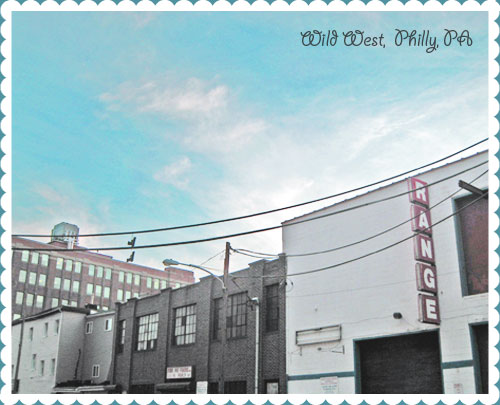 so, i was leaving studio the other night, and while walking to my car, i noticed something strange hanging in the air…
(the photo somehow reminds me of ed ruscha… one of my favorite artists.) i've never lived in any place quite like philly!
ps: i got a lovely letter (email) from a gal in hong kong who was visiting the iman site and had such nice things to say. it's feels good to receive mail like that. thanks hilda!